Family Owned West Michigan Construction & Restoration Company
Mills Design & Management is local and family owned construction business servicing West Michigan. Owner Dave Mills is an educated expert in the construction and damage restoration business with over 20 years of experience. Building new and remodel existing homes, taking pride in prompt attention to clients with fire and water damage restoration.
Let Us Be Your Expert and Leave the Work to Us!
"We have a very proud referral base with 100% satisfaction. Whether you are looking to remodel or finish a basement or kitchen. Or have had a devastating incident with fire or water. We are at your service with caring, prompt attention, and high-quality work." ~ Dave Mills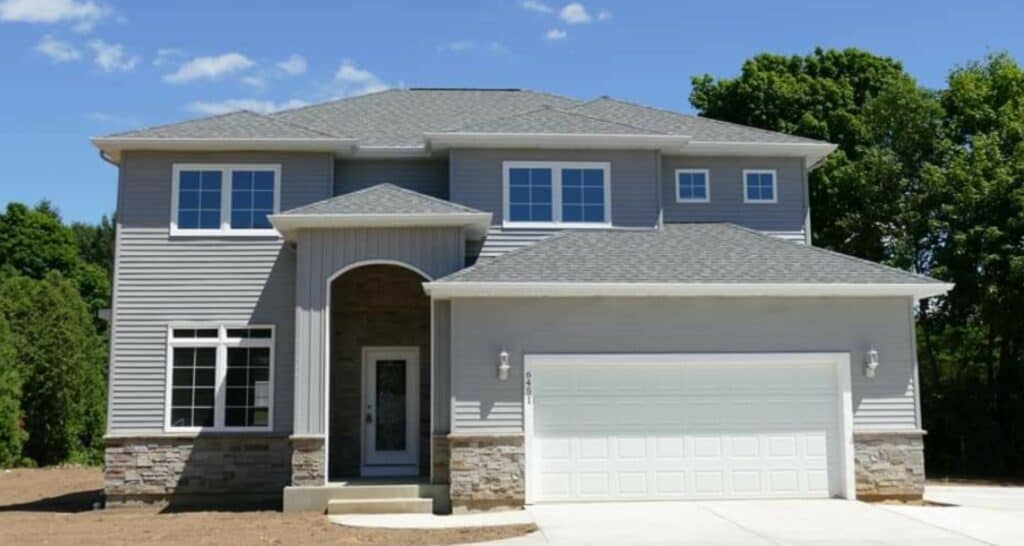 MDM is a company that has a passion to build or rebuild your dream home.
We are a professional and reputable company.
We take your feedback very seriously! Check out what some of our customers think. 
I highly recommend Mills Design & Management. Amazing work and attention to detail. Dave was so easy to work with!
I highly recommended Mills Design & Management. Dave does incredible work and is an all around good, honest person. You can't go wrong by hiring him.
Advantages of working with us.
We understand building and we know the importance of paying attention to every detail when you are investing not simply in a house, but in your family home. Trust and reliability are paramount for us and we will never accept anything less than we would want for our own home. We are just as excited to see the end results as our clients!
Every project gets a professional and highly detailed estimate, with an onsite project management team.
We approach every project as if it were our own home and always deliver the same high standards we would expect ourselves.
Whether you are looking to invest in a kitchen remodel or a custom home build, you deserve the same exceptional quality of work.